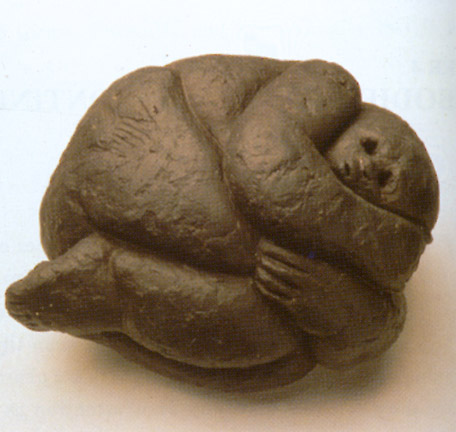 Fright by Ng Eng Teng (nationality: Singaporean). Year: 1979. Medium: Stoneware, oil painted. Size: 10.5 x 17.5 x 13cm.
References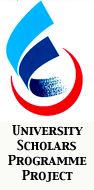 T.K. Sabapathy. Ng Eng Teng: Art and Thoughts. Singapore: Ng Eng Teng Gallery/ NUS Museums, 1998.
This document is part of a joint project of the NUS Museums and the University Scholars Programme, National University of Singapore. This image and accompanying text appears here with the kind permission of the NUS Museums. Note: click on any of the pictures in the following text to obtain additional information and larger images, which take longer to download.
---




Last updated: 11 January 2001